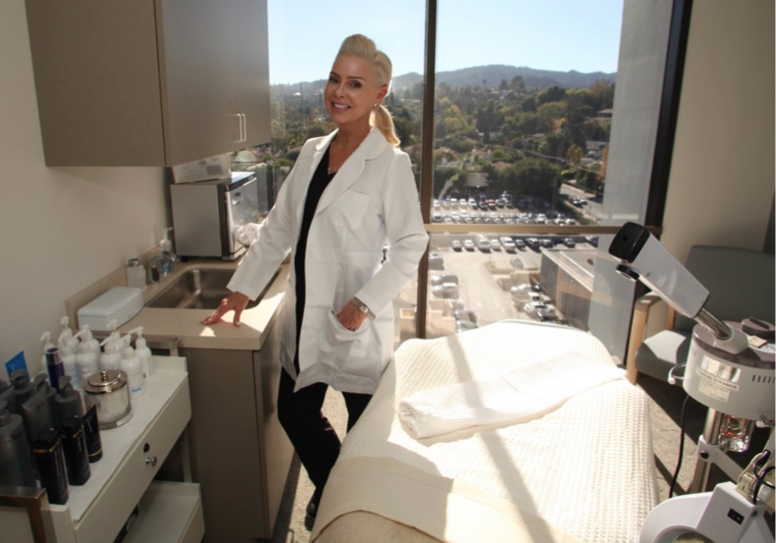 Facial treatment after lifting at Silk Med Spa: the jewel of the valley
Lisa Arnold of Silk Medical Spa
Once you decide to have a facelift, there are many additional steps to consider; from your choice of doctor to the preparation before the operation and the facility in which you stay after the operation. In addition to the home follow-up, as well as the care you need to give to your skin after the procedure, to name a few.
After having a face and neck lift by Dr George Sanders in Encino, I turned to Silk Medical Spa, a state-of-the-art facility owned by Dr Sanders and Dr Stephen Bresnick, two of the top plastic surgeons. and nationwide skin care experts.
Usually, within a month, it is recommended that you see a licensed medical esthetician to receive your first treatment after your procedure.
Naturally, I made an appointment at the Silk Medical Spa and met Lisa Arnold, the professional medical esthetician to take care of me. I learned Lisa was from the East Coast where she attended Pittsburgh Beauty Academy and eventually moved to Los Angeles. There she joined the Paul Mitchell Skin Academy before continuing her education to learn more about the science behind beauty. Finally, she graduated as a licensed medical esthetician working with plastic surgeons in Beverly Hills and Santa Monica.
"When I had the opportunity to start working with Dr George Sanders and Dr Stephen Bresnick who had just opened a wonderful spa, I was impatient. It really is the jewel of the valley! Lisa said.
Lisa also specializes in anti-aging treatments. Her goal is to stay young forever and help her patients do the same!
I asked Lisa to explain to me the first treatment after a facelift and what it consists of: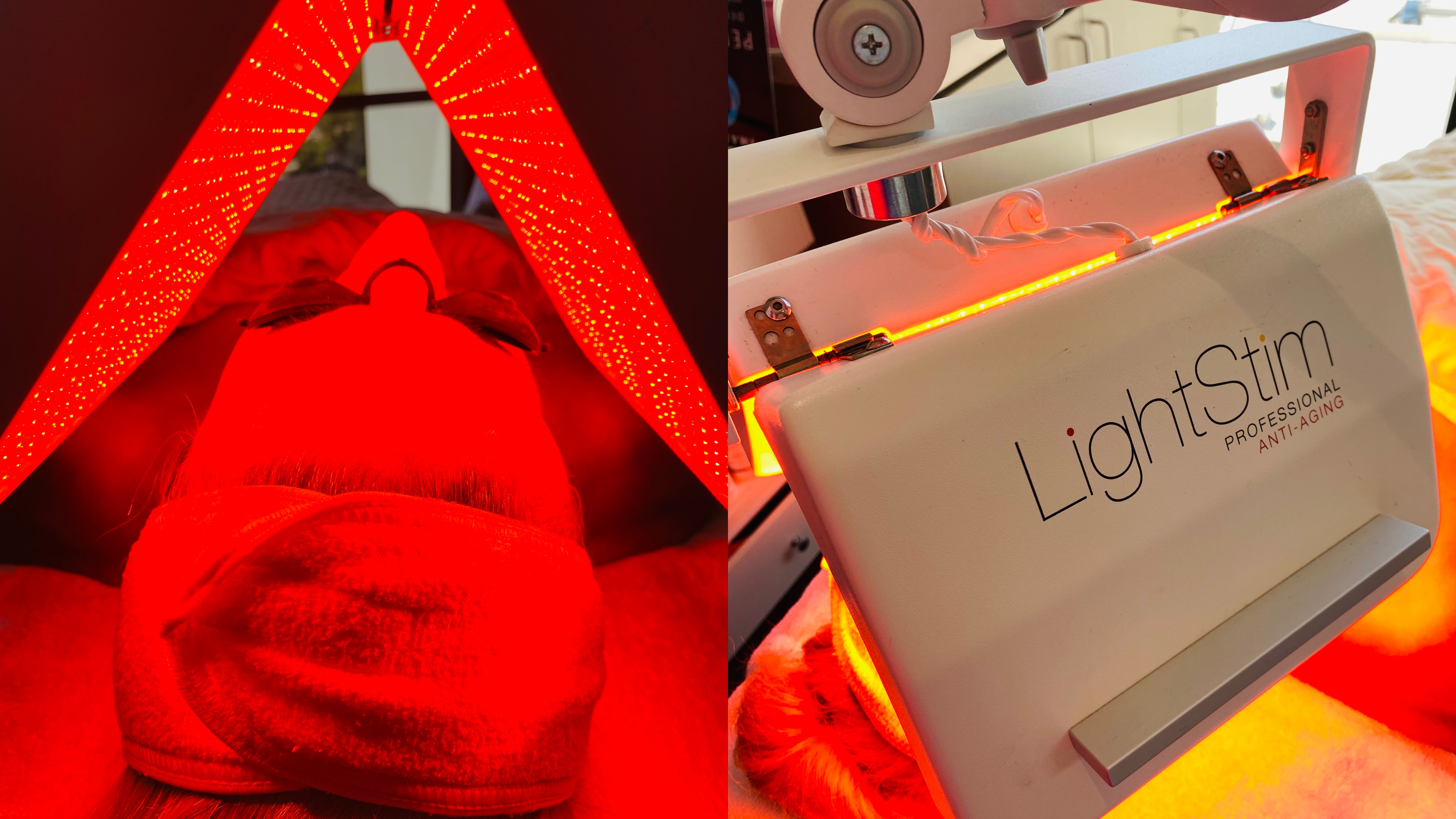 What is the recommended treatment after a facelift?
Here at Silk Medical Spa, we have developed a wonderful healing treatment for the face after surgery known as Silk Post Op Facial Treatment. This treatment is specially designed to speed up the healing process and can help relieve bruising and inflammation that can occur after facial surgery.
We gently cleansed the face and sutured areas. The head is elevated and there is no manipulation of the face. The refreshing hyperbaric oxygen will infuse a low molecular weight HA serum into the epidermis, stimulating collagen and relieving redness, especially if the patient has also undergone laser treatment. LED light therapy can also be added for accelerated healing.
How long after the facelift can I have this treatment?
This treatment can be done 2-4 weeks after surgery, after Dr Sanders or Dr Bresnick clears the patient.
What is the point?
The aim of this treatment is not only to pamper and provide some relief after facial surgery, but to speed up the healing process, bruising and inflammation that can occur after facial surgery.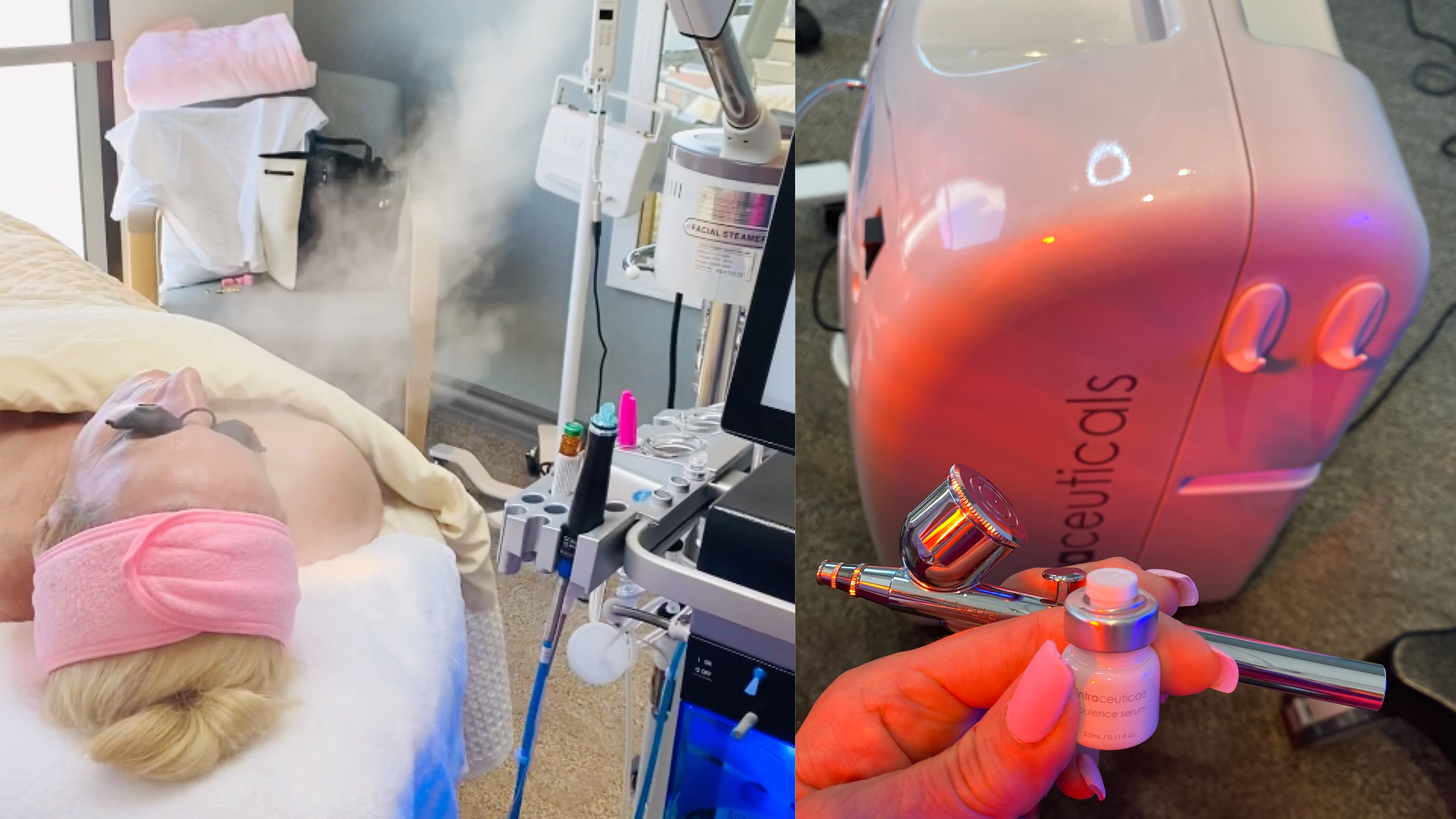 What care should I follow for my face?
At Silk Medical Spa, we teach the patient how to take care of their skin after such an investment in their overall appearance. We offer a variety of medical grade skin care products such as elta md, U.SK and DefenAge. We also have post-op kits which include a gentle foaming cleanser, moisturizer, renewal barrier complex, and regular or tinted elta SPF sunscreen.
Who is suitable for this treatment and why?
This treatment is available to all Dr Sanders and Dr Bresnick patients. The treatment is specific and important for the healing process, health and maintenance of the skin.
Since my facelift, I have not had a facial treatment. It's been 9 months. My skin is very dry and dull, and my pores are super large. What treatment do you recommend? How often do you recommend this specific facial treatment?
As we age, our skin loses collagen, lacks radiance, and can feel very dehydrated. The treatments we offer here at Silk Medical Spa target the health and integrity of the skin. Our number one choice is the intravenous oxygen facial which is performed with the facial oxygen machine for facial unit O2 which produces 99.6% pure oxygen. It is also ideal for ionizing products and vitamins and for post-chemical peel or post-microdermabrasion treatment. The device is equipped with a nebulizer, a tube and an activator (vitamins). Patients can receive facials every month to nourish and keep their skin young, healthy and glowing!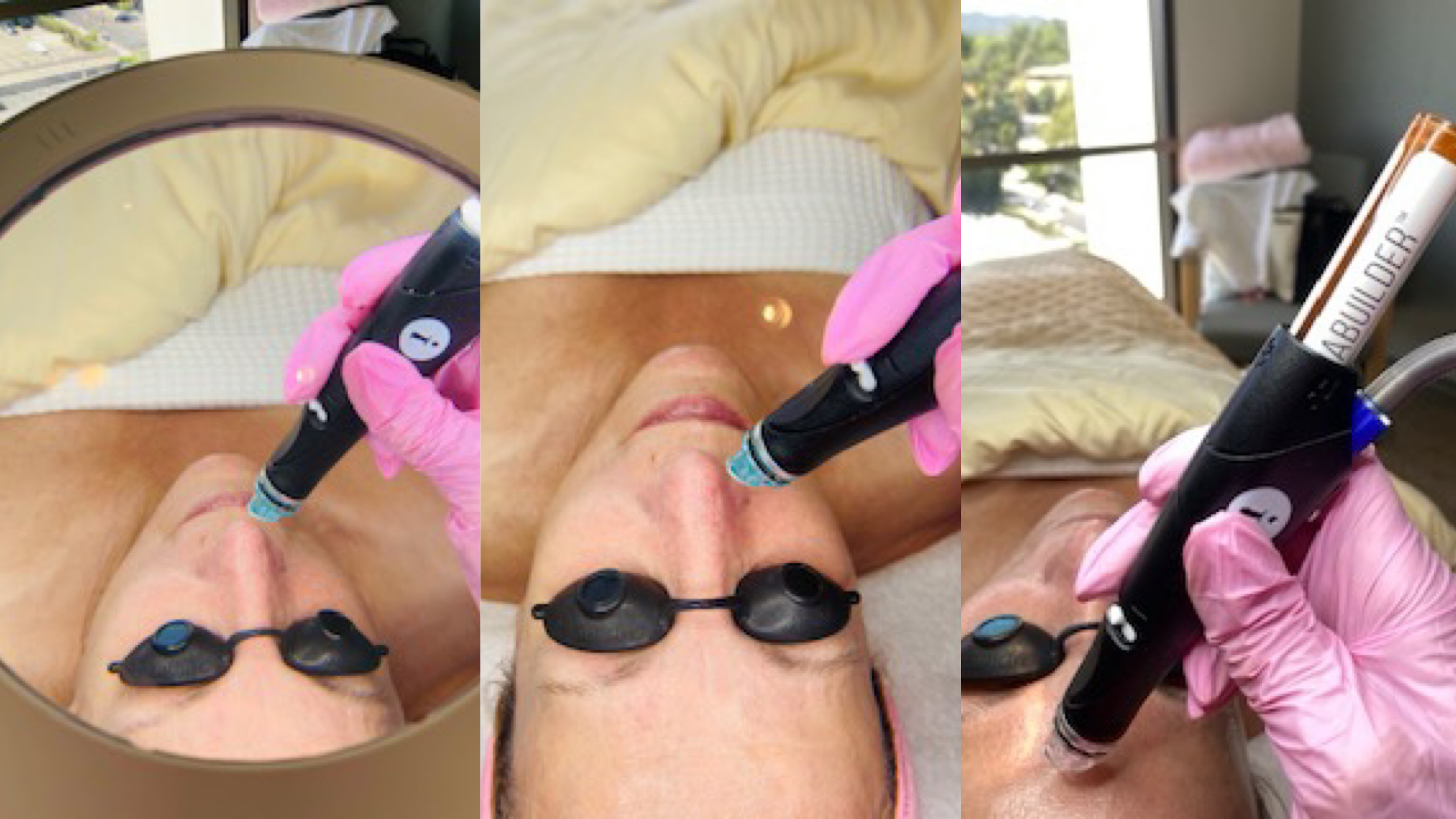 Another favorite treatment at Silk Spa is the Hydrafacial which cleanses and exfoliates, uncovers a new layer of skin with gentle exfoliation and relaxing resurfacing. Removes debris from pores with painless suction. Nourishes with intense moisturizers that quench the skin. And finally, we saturate the skin's surface with antioxidants and peptides to maximize your glow! You leave with radiant and fresh skin!
We also offer a variety of peels for pigmentation, pore size and skin rejuvenation. As well as microneedling and IPL. I tell my patients that if they want to achieve their skin goals, it's not just one thing. It all works together according to their needs.
What are the results ?
The main goal of facials at Silk Medical Spa is to fight against aging of the skin by promoting the production of new cells and collagen, thereby thickening our collagen wall, creating controlled wounds forcing new cells to reproduce. through handling, peels, laser treatments and good skin care products. Let us help you age back!
I tried the Intraceutical Oxygen facial which I highly recommend. In fact, I just made my second date.
If you want to know more about Lisa, please visit www.Labeautyblog.com where she shares her experiences, her skin care products, her makeup and her favorite healthy recipes.
Book on: https://silkamedicalspa.com